Wij zijn hier om ervoor te zorgen dat er altijd een plek blijft voor experimenten en kunst in de binnenstad van Amsterdam.
Aan deze site wordt gewerkt. Leuke activiteiten delen we hier alvast.
Vragen? info@vrijpaleis.nl
November

2022

Mon
Tue
Wed
Thu
Fri
Sat
Sun
Vrij Paleis is een vrijplaats, een community van kunstenaars, ambachtsvrouwen en ondernemers in de creatieve sector
Wij zijn gevestigd in het oude Handelsbladcomplex, paleisstraat 107, in Amsterdam.
Wij houden kantoor en atelier en organiseren en ondersteunen tentoonstellingen en kleinschalige evenementen in de geest van het Handelsbladcomplex; sociaal, experimenteel en relevant.
Bruno Barbaar
Concept ontwikkeling en Creatieve directie
Steffen Burger

Liefde gaat door de maag, geld door de handen
Rosa Klamer
Fotograaf/ videograaf bij Klameregie
Anna Lambert
Keramist van, one of a kind beelden van dieren.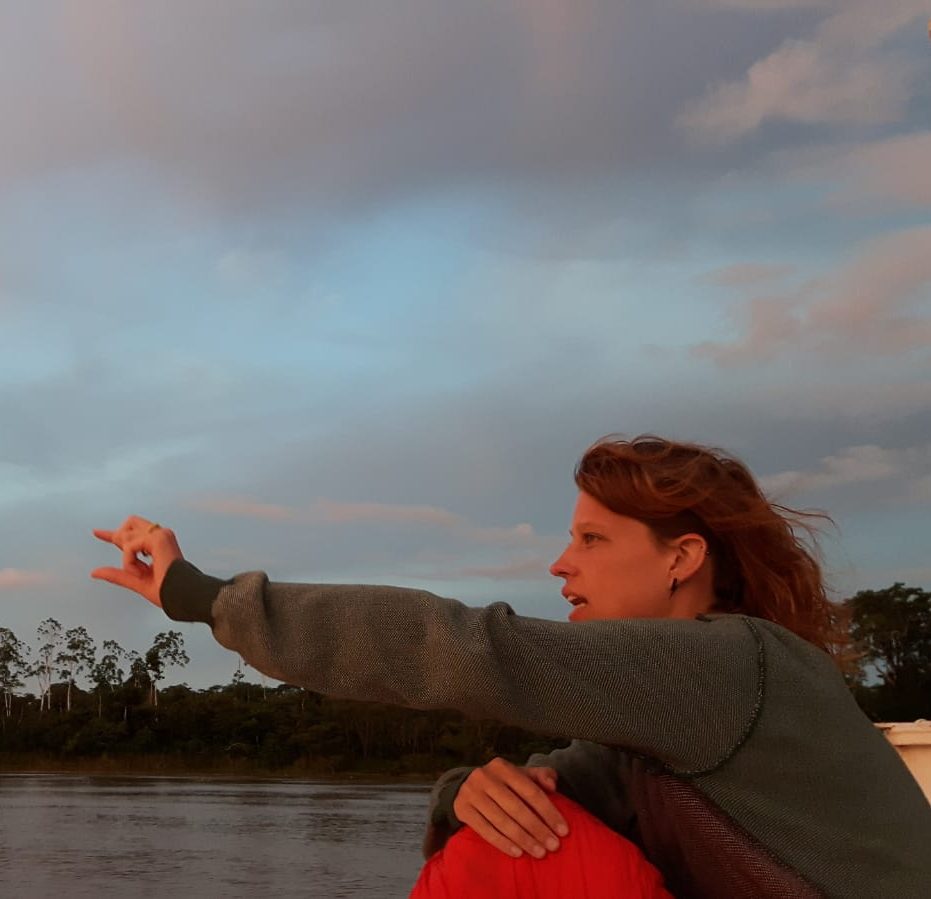 Annelies Nuy
Als designer en RepairArtist werk ik alleen met "savedmaterials" en geef ik workshops waarin ik laat zien hoe je zelf kunt repareren.
Lotte Voets
Mens, illustratrice, schrijfster, (poppen)theatermaakster en reizigster.
Wouter Smit
PK8 STUDIO is opgericht door mixed media kunstenaar Wouter Smit.
Rogier Marius

Rogier Marius is conceptueel kunstenaar/ontwerper en klassiek houtbewerker.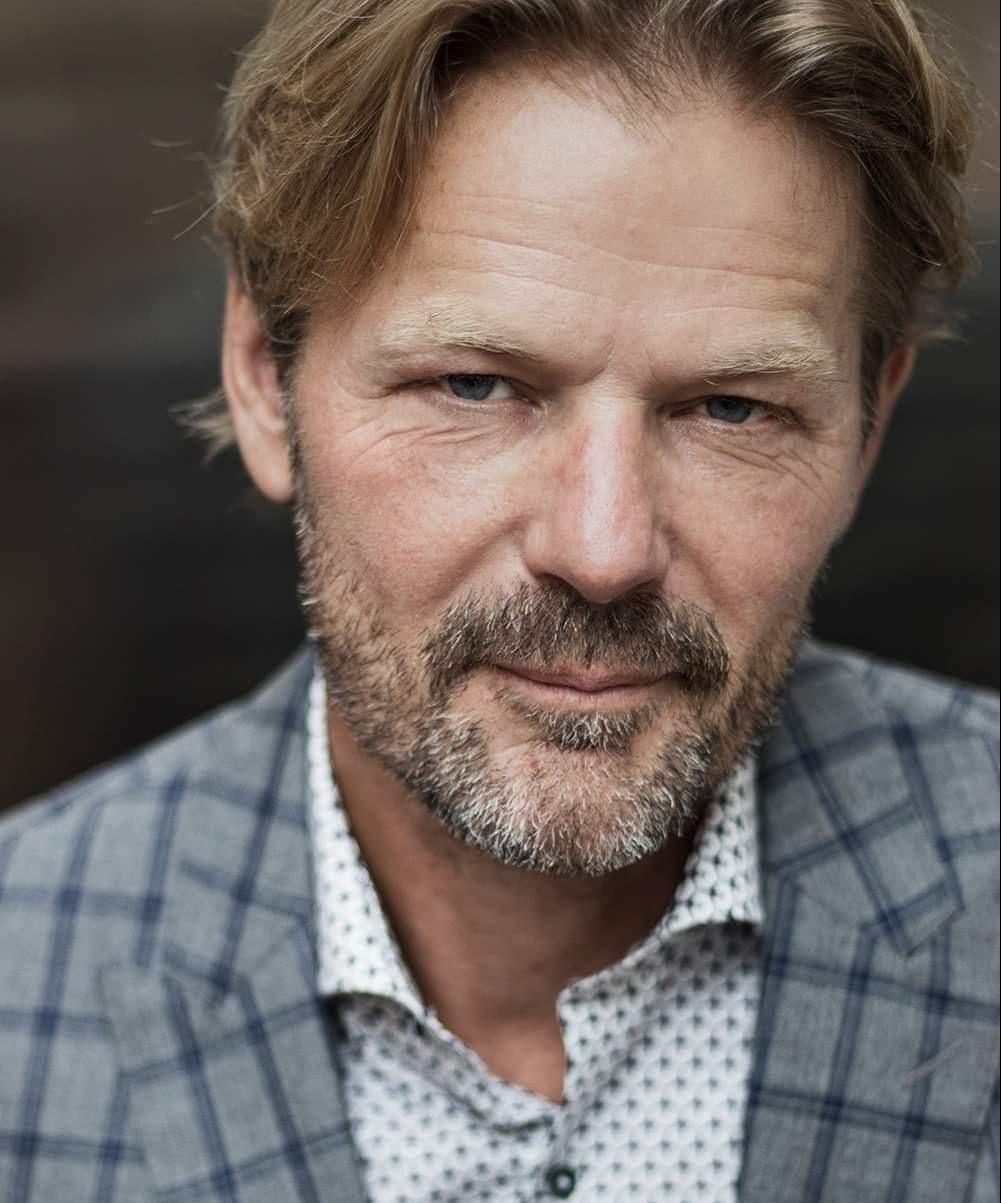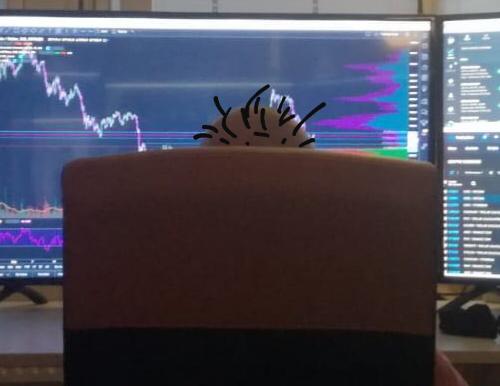 Edwin Suer
Lawyer for the art(ist).
Samuel de Zeeuw

Some people are vegan, some people like gardening, not me son, I grow MONEY!
Jaime Adan
Jaime Adan is a committed artistic painter who after much travelling is now a happy member of Vrij Paleis.
Erik de Kuyper

Mede oprichter van Gigstarter en verantwoordelijk voor het aan sturen van onze Community Managers.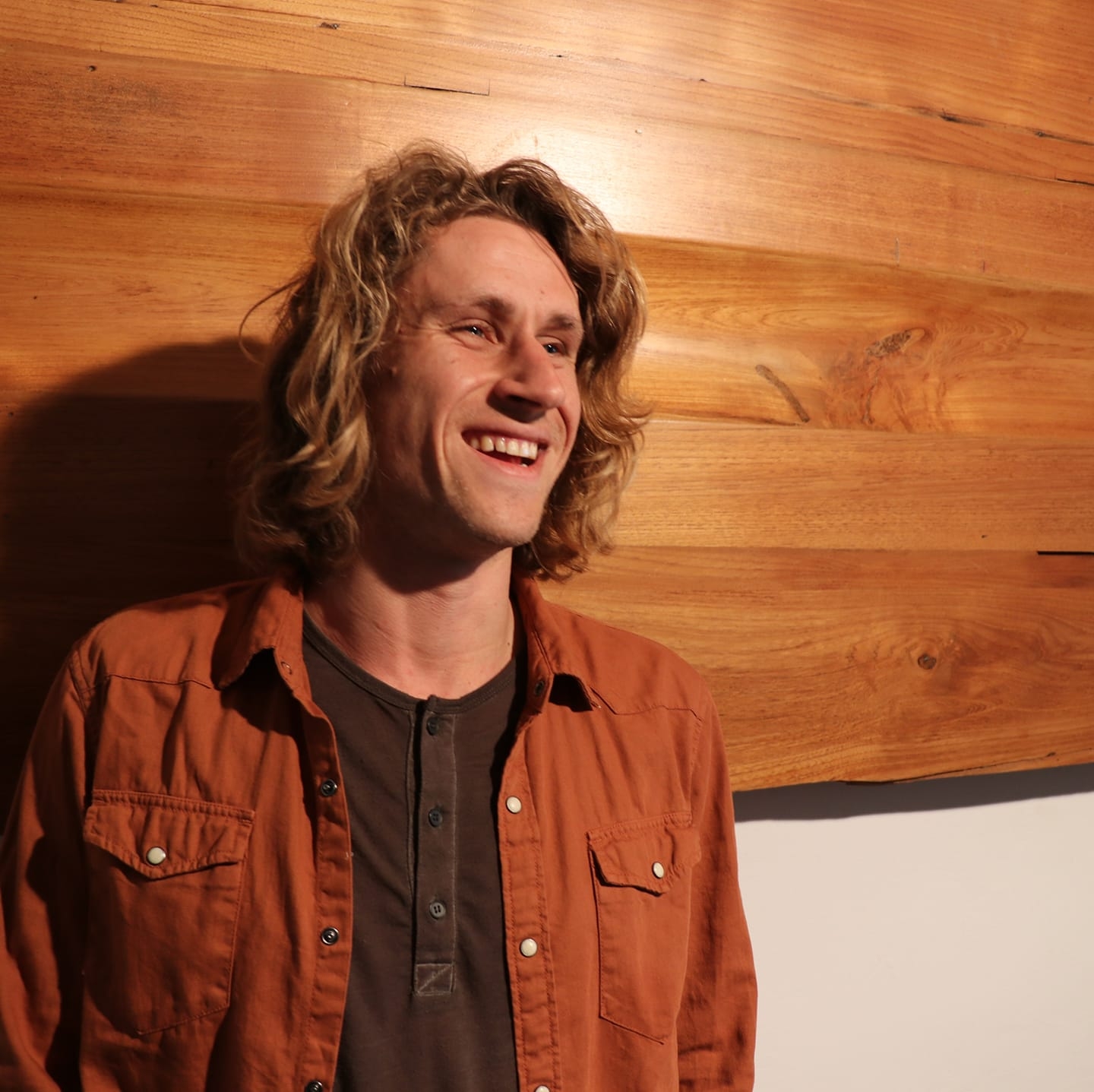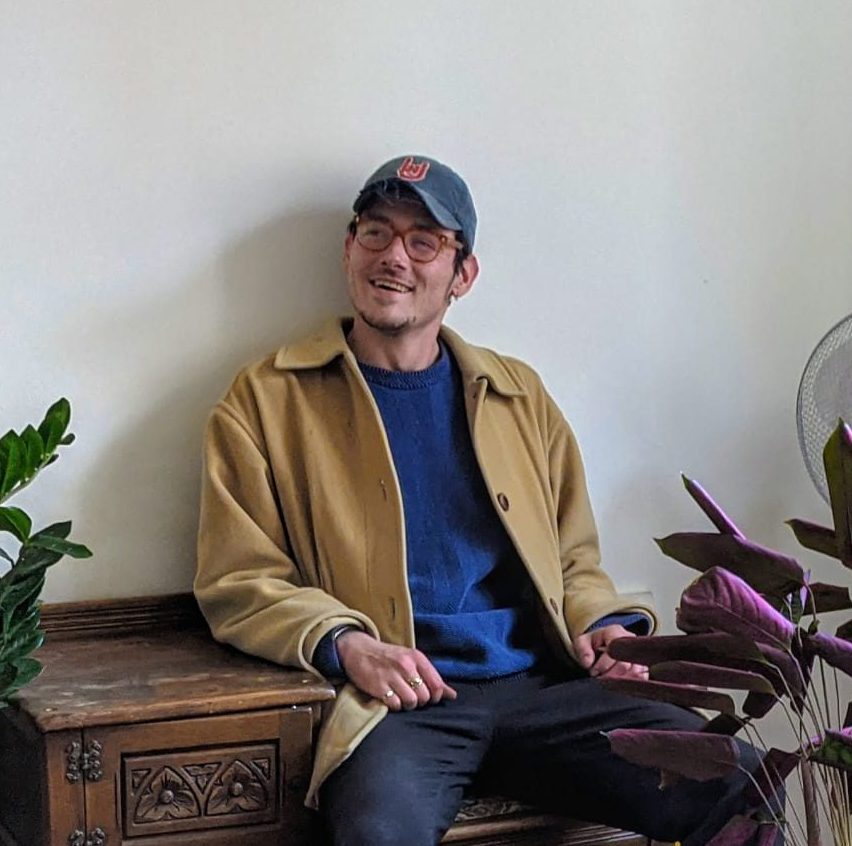 Tijmen Ijsendijk

Meubelmaker en goudsmit.
Francis ten Hove
Een dichter met een zaag.
Sebastiaan Kloos
Kan van alles een beetje heel goed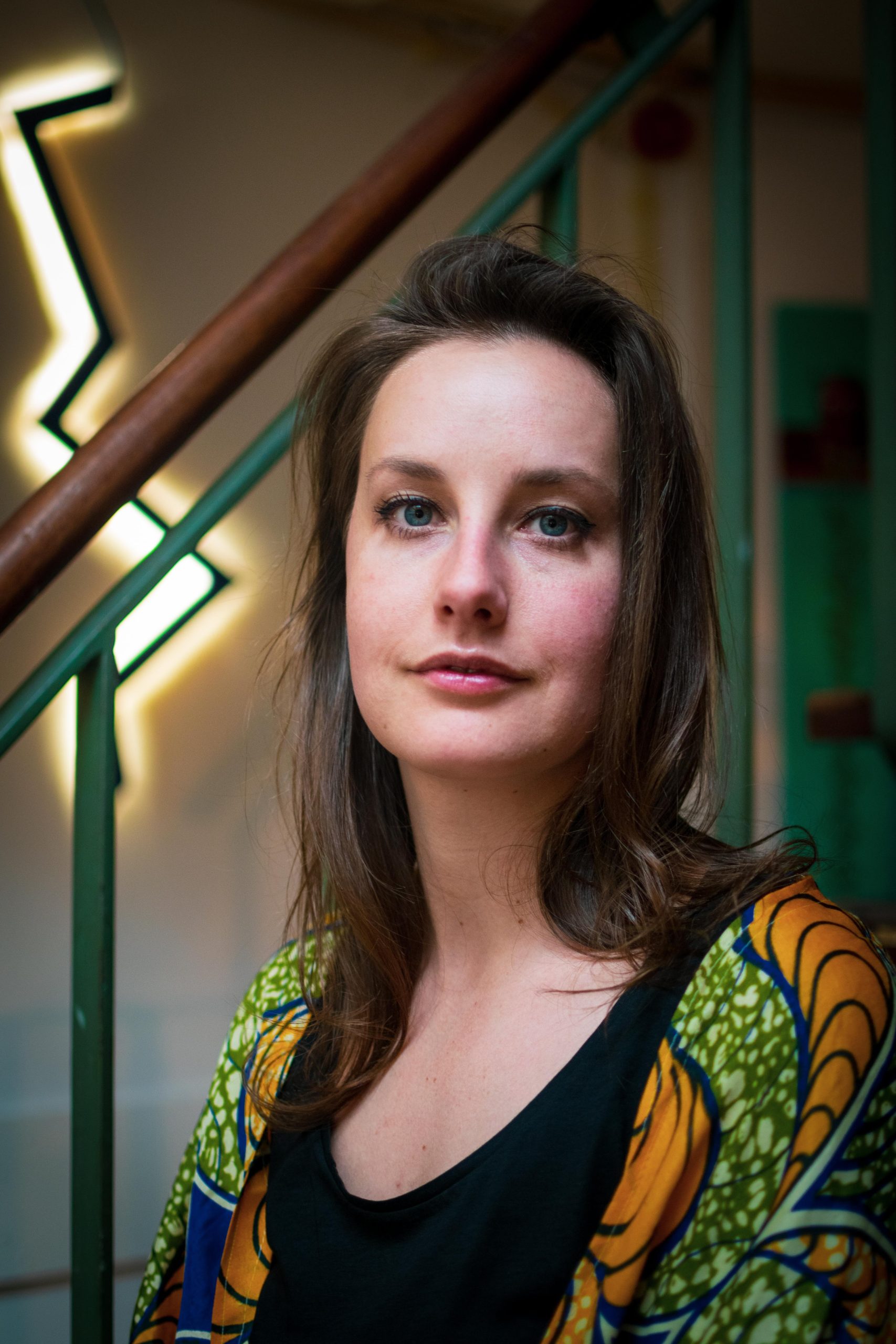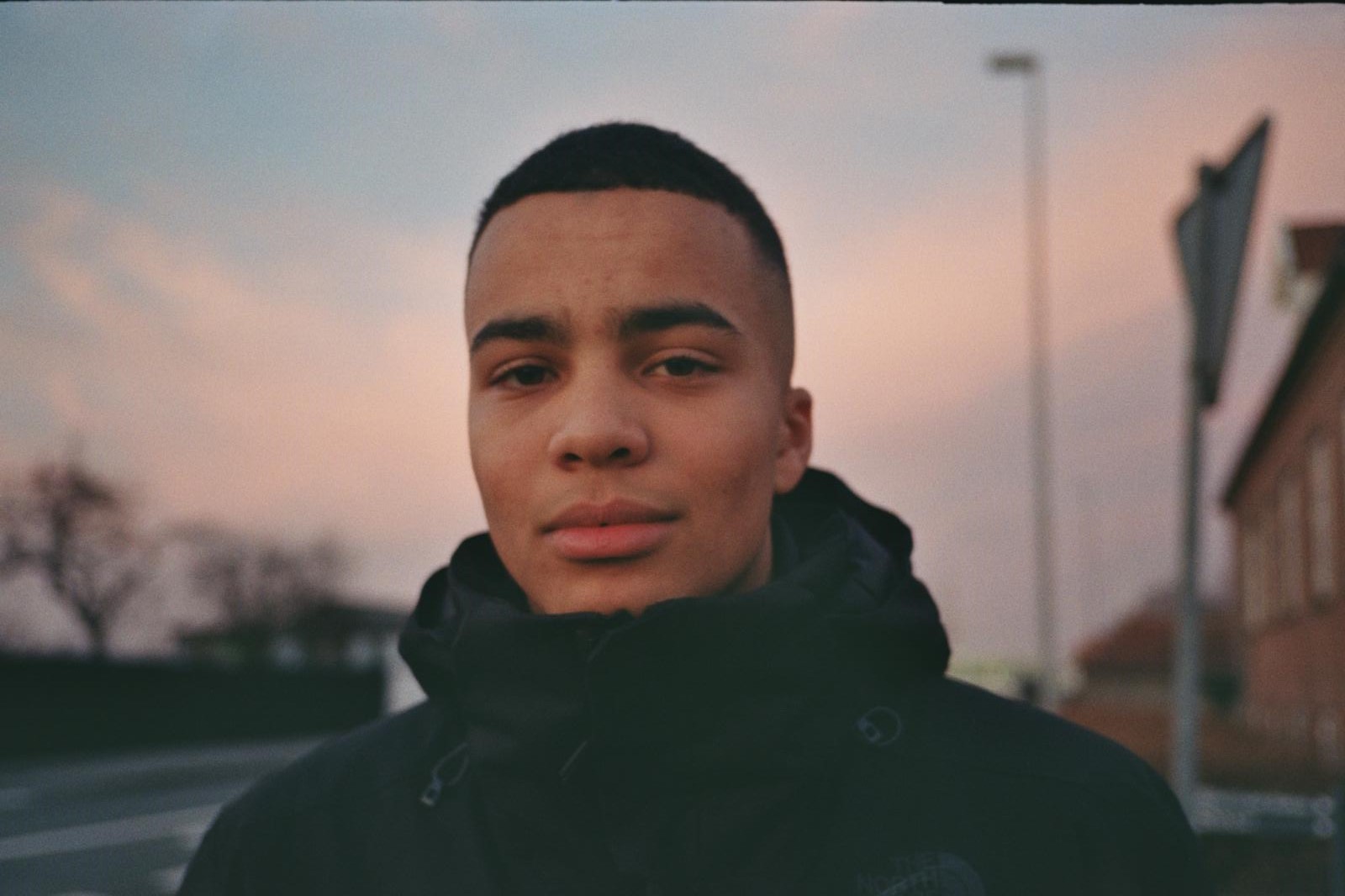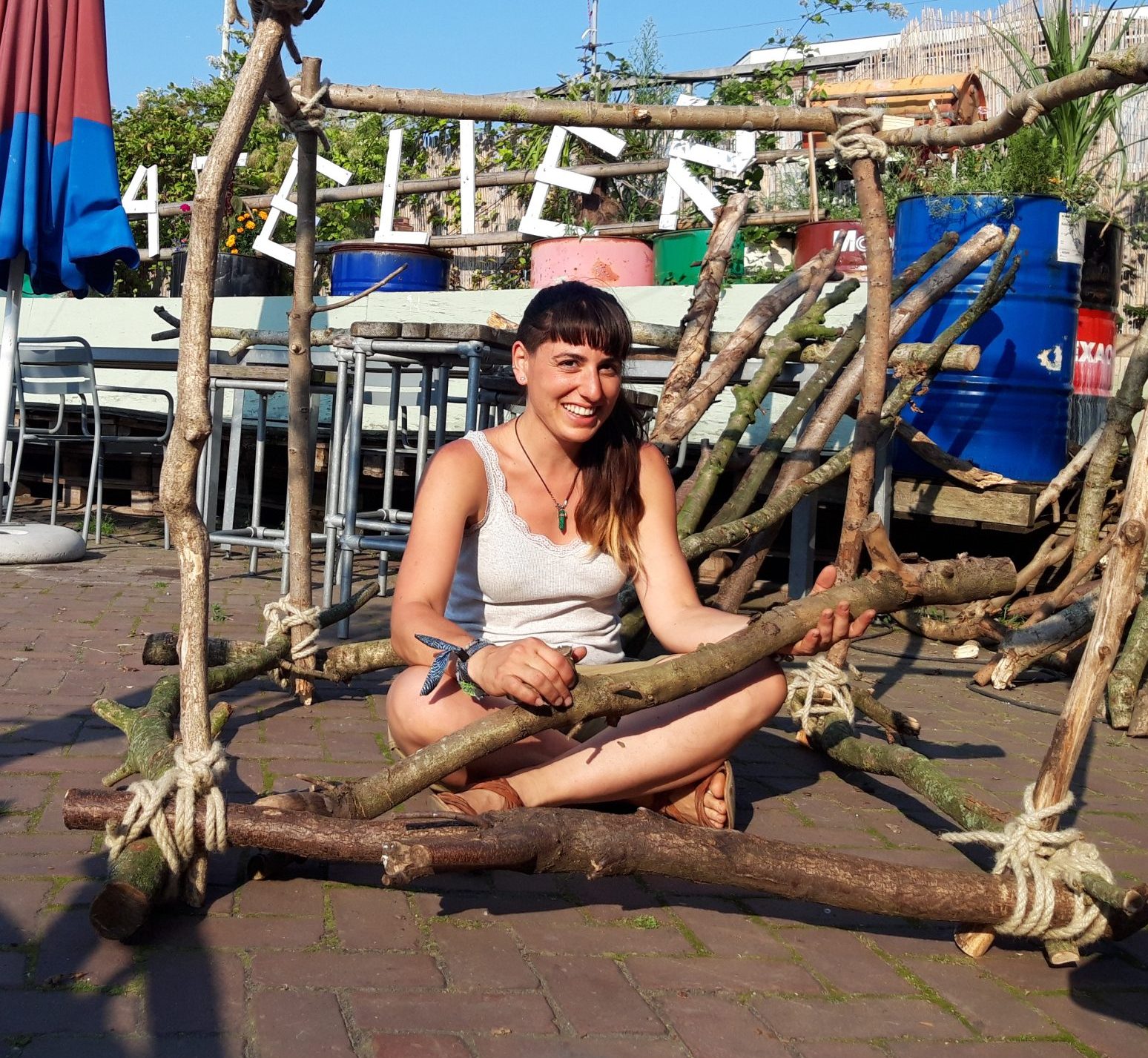 Masha Soetekouw
Ruimtelijk ontwerper / ilustrator/ grafisch
"Ik creëer verbinding tussen mens en omgeving"

Roeland den Ouden
Entrepreneur in Virtual Reality

Flavia Terzian

A Multimedia artist that curiously visualizes the geometric abstractions of life.
Ilke van Deventer
Grafisch vormgever Maker

Jagoda Dmochowska
Mixed media artist / ceramist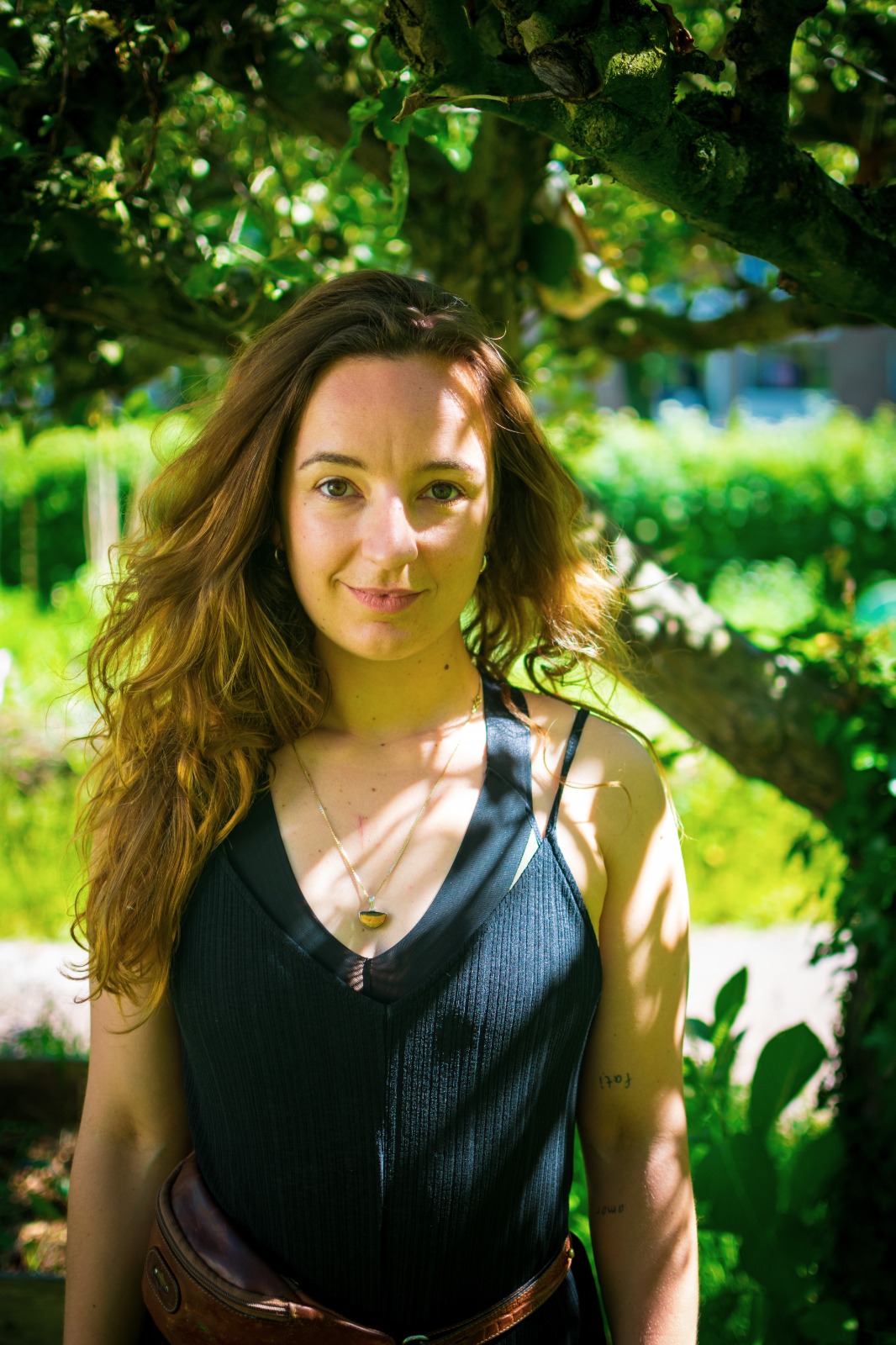 Sophie Wartenbergh
Regeneratieve kunstenaar;
ik onderzoek de relatie tussen mens en natuur.